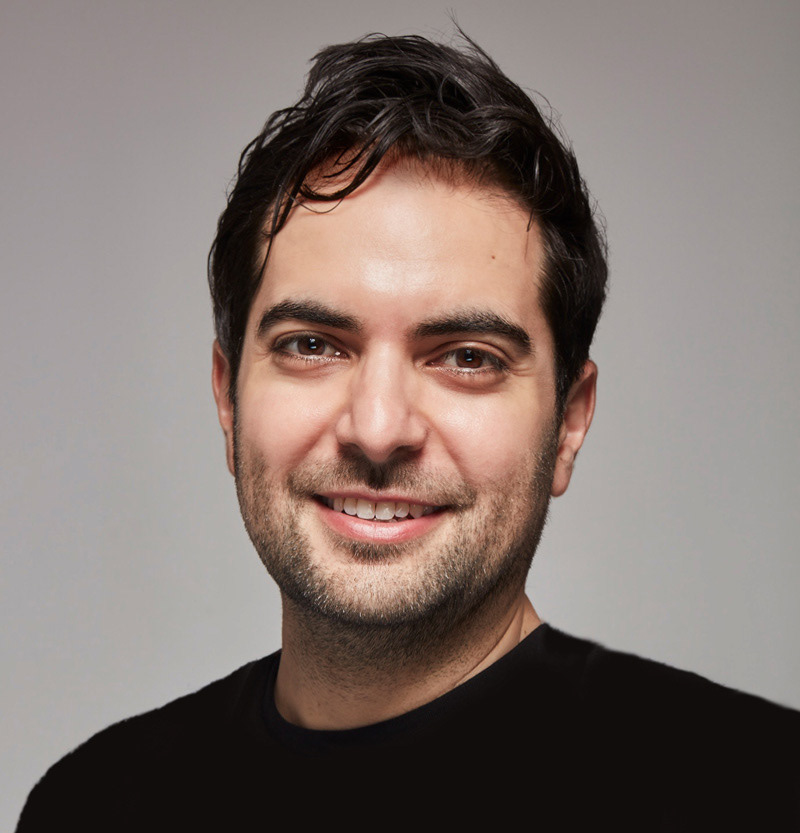 Hi, I'm Kaan. Making beautiful images is a passion of mine, and there's nothing more wonderful than documenting the emotions of a special day celebrating the love of two people.
Photojournalistic Keepsakes
My style of wedding photography is primarily documentary – or photojournalistic – in nature. What that means is that, for most of your wedding day, I will not script, prompt or stage events into posed situations.
Instead, the majority of the time, I am covering events as they unfold. Like a kind of 'photographic historian' of your wedding day, I strive to capture beautifully composed and timed images of the couple, their families, bridal party and guests, all in moments observed from reality.
Throughout the day, I'm paying careful attention to what's going on, and capturing an artistic visual record of things as they unfold.
I look at the grander composition of scenes, and also at the beautiful details to be preserved, cherished and relived within these compositions.
The result of these conscious efforts, are a keepsake for you, and your family, for generations to come. The couples that hire me as their photographer highly value that approach.
A Real Perspective on Your Wedding Day
I often hear from couples that, after the fact, the experience of their wedding day felt like it whizzed by, or was 'a blur'; their heads being spun around from one task to another, one friend or relative to another, all throughout the day, making sure the timing of events was on track and flowing according to plan.
Well, I pride myself on the ability to use photography to, in essence, rewind and slow down time. The finished photographs that I provide for couples allows them to re-live their wedding day, by immersing themselves in a sequence of beautiful images that capture and encompass what really happened.
That's why I work to find unscripted, emotional 'story points'; an accumulation of moments that all work together to express the narrative of your wedding day in a style that is timeless.
Real and Relaxed
My candid shooting frees couples from the stresses and obligations of traditional wedding photography. For me, genuine human behaviour is far more compelling than any moment a photographer can try to manufacture. Real moments are powerful, nuanced, interesting… and above all, impossible to fake. I think it's also helpful for the couple to not really concern themselves with how they look or with trying to pose 'naturally'.
Natural Portraits
Now, with all this said, the great majority of the couples I work with do appreciate a quick session of formal family, and bridal party portraits, so it's something I can accommodate with pleasure. Parents are also usually expecting and appreciative of this portion of the coverage as well, so I always make sure to cover those bases.
So, normally, after I shoot some relaxed portraits of you, your family and your bridal party, I'll spend an hour or so (usually between the ceremony and the reception) with the bride and groom, and I we'll take a stroll through a beautiful spot of your choosing. It could be a lush garden, a beachfront shoreline, downtown streets, or  some other place that's meaningful to you. And I will be there to guide you into some relaxed moments that are captured naturally. Above all, this portion of the day is meant to feel effortless. Most people aren't used to having a photographer follow them around, so I make sure there's just enough direction to keep you from getting self-conscious, while keeping a fun, light touch to make the process feel comfortable, while yielding great images.
Professional Post-Production: an Artisanal Approach to Colour and Tone
After your wedding day, the post-production process begins. I'll begin by eliminating shots that had some sort of technical issue like closed eyes, or hands blocking the face, etc. I'll also sift through any rapid-fire sequence of photographs I had intentionally shot from the same angle, in order to determine the "decisive moment" – i.e. the one with the best expressions, the best glances, the best background action, etc. I see that as part of my job and service, to not overwhelm you with endless variations of the same photo, but rather distilling your wedding coverage into the strongest, most unique visual expressions of the day. By the end of this process of whittling down the raw photos, I will still end up with several hundred images.
By this point in the editing process, I begin on the next phase: colour & tone enhancement, reframing and retouching. This is where the raw photos that I captured are transformed into the best possible versions of themselves. I will carefully tone each image, adjusting colour, brightness, cropping, rotation and countless other aspects in order to perfect the photographs and get them ready for printing and sharing online. I will retouch small imperfections that distract or take away from the moment, and ensure the photo is looking its best.
The end result of this labour-intensive process – which is done personally by me, and takes several weeks to complete – is a downloadable collection of the full-resolution photographs, all looking their absolute best and ready to print and share.
Please Explore!
I hope you enjoy the portfolio, and take some time to explore the rest of the site. I would love to chat with you about your wedding day plans, and have a chance to answer any questions you may have.
Thanks so much!
Kaan
k.a.photographs